Three ways to donate: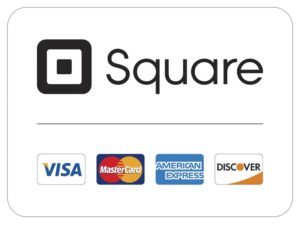 1
Secure credit card payment https://squareup.com/store/seschurch/
2
Click to Online Giving Page Secure automatic payment. Set it once for one time or recurring payments. Makes it easy to keep track of your donation.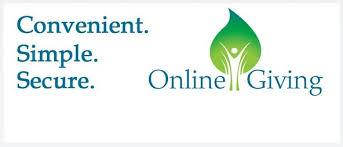 3
Make your checks payable to St. Elizabeth Seton with your envelope number
(if you are a registered parishioner, this helps keeps track of your donation for your tax receipt at the end of the year).
Mail your checks to:
Fr. Michael Robinson
St. Elizabeth Seton
6628 Santa Isabel Street
Carlsbad CA 92009
*Beware of email scams.
We thank you for your continued support of our parish, which still operates in numerous ways in dire circumstances (visiting the sick, responding to emergencies, etc.). Please include our parish community in your prayers.