Religious Education
Grades 6 – 8
(updated July 23, 2020)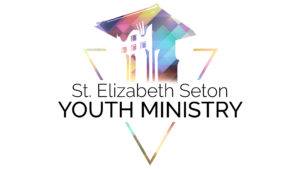 MIDDLE SCHOOL FULLY ONLINE
Register here
This is a fully home-based option with an online program called Catholic Faith Delivered. It is dynamic and family friendly and we are able to track your progress. It will not be necessary for you to come in for assessments. Students will check in with the Youth Minister via ZOOM twice during the program year.
MIDDLE SCHOOL HYBRID
This model is based on the Edge curriculum we have used in previous years. Students will meet either in person or via ZOOM for small group discussions based on that sessions teaching topic. Our youth ministry team will record the teaching for each week and send it out on Monday. Students will be grouped into small groups and meet on either Tuesday, Wednesday, Thursday or Sunday nights, every other week (alternating with High School). Our small group leaders will lead a lively discussion of the teaching and relevant scripture passages to help our students connect with and gain a deeper understanding of our faith.