NC242 Redeem the Culture (est. 2017) is a new initiative started by our youth minister, Cole Hauso to unite all North County Catholics – youth, young adults, parents and families in general. At its best, it will be an inter-parish ministry, capable of helping all North County Catholics become aware of every ministry and event available to them at every parish. It will unite every parish's efforts to build up high school and young adult ministries, it will create new ministries for parents, families and youth. In short, it will work to Redeem the Culture – a culture that is very far from the Love and Truth of Christ.
NC – North County
242 – Acts of the Apostle 2:42 – "They devoted themselves to the apostles' teachings and to fellowship, to the breaking of the bread and to the prayers."
We are hosting three FREE events to our North County community during the school year. 
Ignite, Family Nights and Theology Uncorked
Questions? Email ColeH@seschurch.org

Follow @SESYouthMinistry on Instagram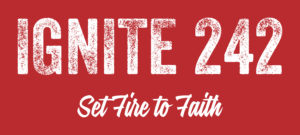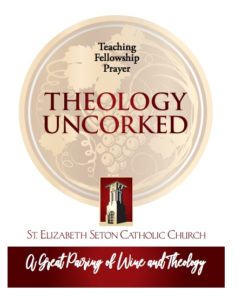 Share our faith. Invite a friend.